Audio Master
Audio Master is an audio mixing and mastering service like no other. It was designed for the on the move artist. Free On The App Store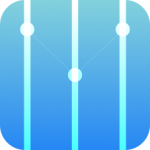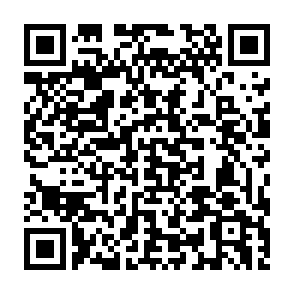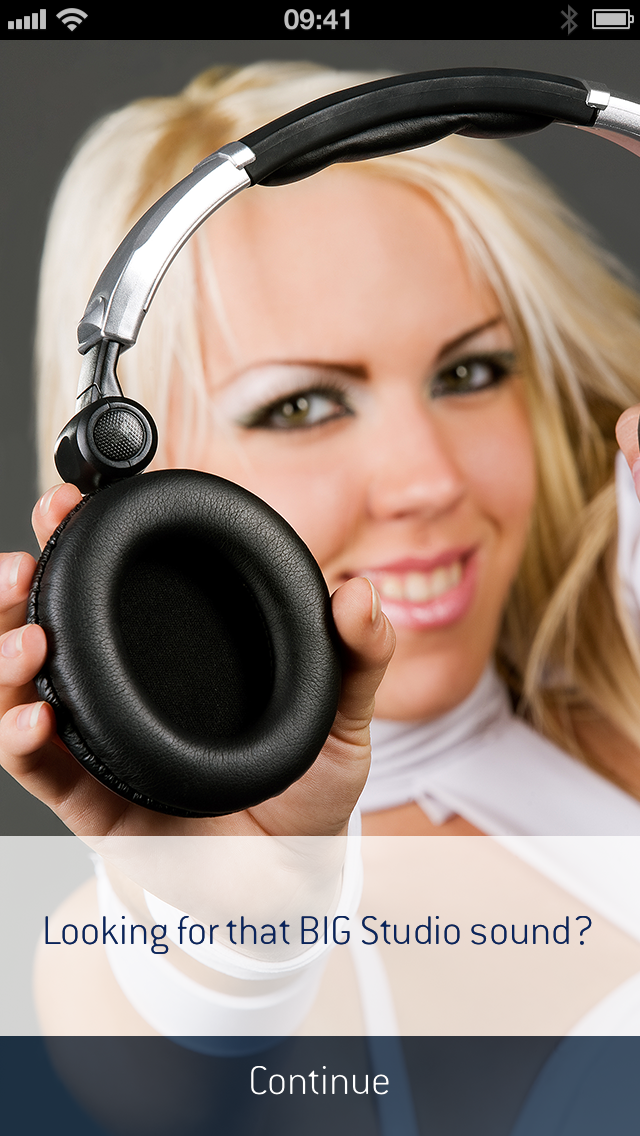 Description
Audio Master is an audio mixing and mastering service like no other. Designed for professionals and hobbyists alike, Audio Mastering allows you to submit your tracks for Mixing, Stem Mastering and Stereo Mastering to our studio. Submitting your tracks to us, allows you time to focus on creating more brilliant works whilst leaving the dirty work to us — We have the passion, time, patience and a great attention to detail.
Features
◆ Mixing (Up to 24 Tracks) Includes Mastering
◆ Stem Mastering (Up to 8 Stereo Tracks)
◆ Mastering
◆ Intuitive Submissions (Mixing, Stem Mastering & Mastering)
◆ Instant Submission Status Push & Email Notifications
◆ Download Finalised Masters directly to your iDevice
◆ Contact Studio
NB: A Submission Fee is required to have your Masters send to the Studio although you can submit your tracks freely. In the same vein, a Collection Fee is also payable when your track is ready. You can, however, listen to a Preview of your processed track before paying the final Collection Fee.

If for 1 reason or another you are not satisfied with the final Master, you are not obligated to pay the Collection Fee. We offer 1 Free Revision for all fully paid tracks to ensure that we meet your specific standards.